Customer Services & Field Support
GCP offers assistance and expertise you can rely on throughout the entire construction process.
Everything you need, from training to troubleshooting and detail drawings to data sheets
From pre-design through the ribbon cutting, our Customer Services and Field Support teams can ensure you run a safe and successful project.
Our team can assist in the field — at the concrete plant or at the construction site. We...
Work with architects and engineers to incorporate the right materials into the specifications

Help select the best waterproofing and air barrier options for your needs

Help contractors with proper handling of concrete

Ensure these durability and protection systems work together seamlessly
Our state-of-the-art R&D capabilities and expert scientists can help troubleshoot and resolve complex issues with concrete, cement or building materials. We also offer concrete fabrication and testing, chemical analysis, petrographic analysis and calorimetry testing.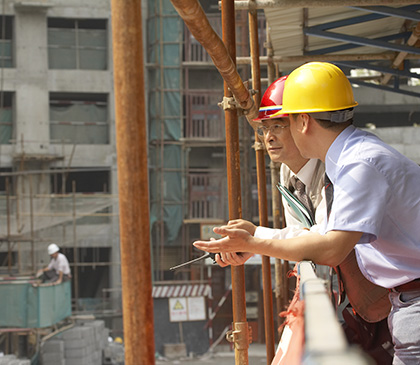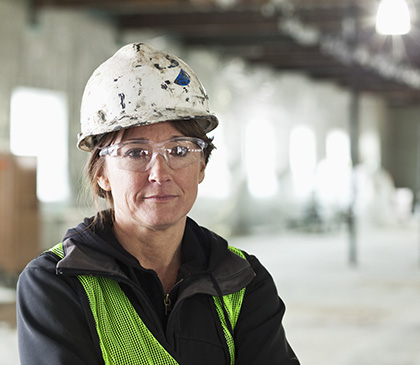 In addition to products, we offer project and site support
At any point during your project, we're ready to:
Attend pre-job meetings

Work with contractors in the field

Troubleshoot specific conditions

Instruct about safe handling of materials, from air barriers to concrete

Facilitate discussions among stakeholders
We can assist with concrete mix design optimisation and will troubleshoot your issues to ensure concrete performs to your desired specs. Plus, we offer a comprehensive line of admixture dispensing equipment, which experts install and maintain to keep your operations running smoothly.
Our experts can train you
With decades of experience in the construction materials business, we understand that proper training is key to a project's success. That's why we provide a range of training options, including:
National training: We deliver comprehensive classroom and hands-on sessions on topics such as below-grade waterproofing, above-grade waterproofing, air barriers and concrete technologies.

On-site training: We can come to your business or organisation to educate your team — whether you have three people or 300.

On-the-job training: Once your project is underway, we can join you on-site for as long as you need us to ensure everything goes as planned.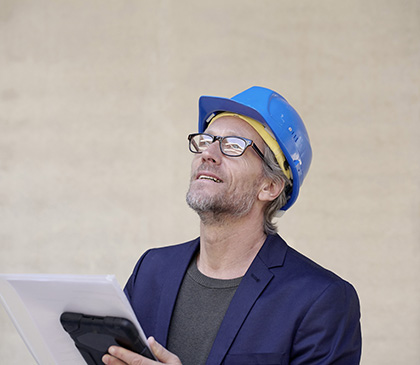 Blue 360

sm

Design Advantage before and during build
The design stage is just as important as the construction phase. So contact us for assistance with:
CAD drawings

Structural solutions

Plan and spec reviews

The technical expertise to recommend the right system

Submittal and shop-drawing review
It's never too early to contact us
We have the construction and materials experience and expertise to assist you anytime, anywhere. Feel free to contact us.