What Inspires Us To Innovate?
High above cities. Deep in tunnels. Across deserts. All around the world, we help people like you build Big Things. 
We can provide just about any material: concrete admixtures, waterproofing, air barriers, building envelope solutions and more.
We can also partner with you on a range of projects, including mass transit, commercial buildings, underground construction and infrastructure.
Read about some of the many projects we're proud to have been a part of. And why we're honoured that customers choose us to help them build great things.
By Project
Air Barrier and Waterproofing Solutions Used to Complete LifeWorks
In order to create a durable and sustainable development, LifeWorks used a GCP solution.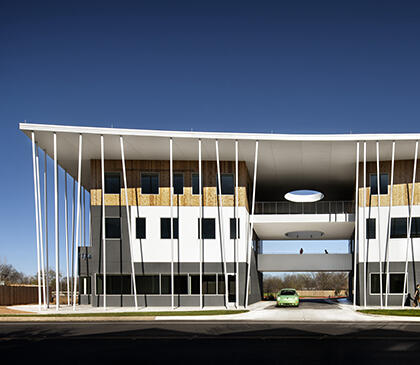 By Application
Great projects, great solutions