Fireproof your building with the industry's leading fire protection products
We've been the global leader in fire protection systems for more than 60 years. We are an industry leader in developing innovative products to meet the ever-increasing needs of the market.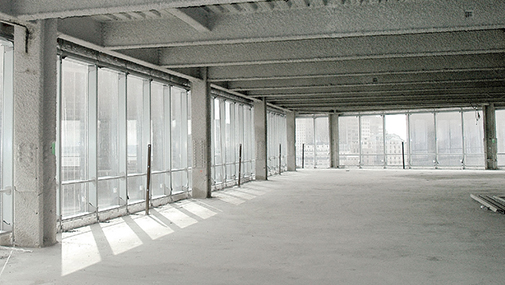 Count on us for a full range of passive fire protection products
Contractors and engineers building the world's tallest structures choose our products to guard against the ravages of fire.
We make a variety of passive fire protection products for every type of commercial building. MONOKOTE® fireproofing has been used to protect all types of buildings: high rises, schools, retail stores, office buildings and hospitals.
Our products are intended to insulate the structural members during the event of a fire, delaying any loss of the integrity of the structural members.  And all our passive fire protection products are backed by our team of experts that provide support from the initial project design right through to application.
MONOKOTE® product solutions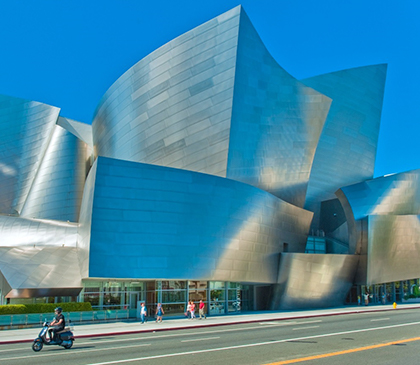 MONOKOTE® products provide superior fire protection for all types of commercial environments
We have developed MONOKOTE® to satisfy all of the fireproofing challenges faced in commercial construction.  MONOKOTE® can protect any environment — concealed from view, exposed, abrasion and moisture, protecting steel or concrete.
The MONOKOTE® portfolio includes a series of specialised materials.  There are products designed for industrial applications such as tunnels and petrochemical facilities.  There are other products that provide thermal barrier over plastic surfaces such as polyurethane foam plastics (SPF). There's even a UL-approved material for patching MONOKOTE® MK-5, MK-6 and MK-10 products: MONOKOTE® Patching Compound.
All our products are cementitious, asbestos-free and easy to pump and spray. They're efficient to apply whether you're providing fire protection to ground floors or the upper reaches of a skyscraper.
Blue360

sm

Advantage programmes provide even more fire protection
We know fire protection is one of the most complex aspects of commercial building. That's why all our products come with the added benefits of our Blue360sm Design Advantage and Blue360sm Field Advantage programmes.
The experienced engineers of our Blue360sm Design Advantage team work with architects to choose the right products for the job. They review CAD drawings to pick the system that's the perfect fit for the design and spec. Our Blue360sm Field Advantage team helps contractors with all of this and more:
Reviewing takeoffs

Design consultation

Product selection

Value engineering

Installation training

On-site support and troubleshooting
Blue360sm Total Business Advantage: The power of GCP products, performance and people.