Customer Service
Complex building projects need reliable, knowledgeable customer service on everything from air barriers to waterproofing.
The infrastructure behind your infrastructure
Building something great requires a great team, from start to finish. That's why it's nice to have someone watching your back. Every step of the way, our customer service team will provide you with trusted customer solutions.
We can ensure you have all you need to complete your project safely and successfully, including:
Accurate order placement

Assistance with delivery

Billing
We'll also confirm you get the best out of our construction chemicals, speciality building materials, flooring solutions and every other product we sell.
Trust GCP Applied Technologies customer service to be a knowledgeable and dedicated partner on every job.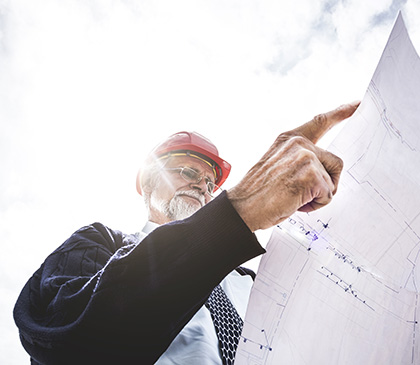 From the field to delivery
Our customer service team is organised by territory. That means we can give you a level of personalised service other companies can't match.
The same person, every time: Calls get routed through the service centre by area code. The result? You speak with the same person you spoke to last time … and the time before that. And if your customer service rep is out of the office? Your call will be handled by an equally qualified team member.

A to Z: Our customer service team manages all aspects of order management and customer support for their region and specified product lines. We can even provide Level 1 technical support for our waterproofing business.
Even more ways to assist you
Learn what else we can do for you:
Offer customer solutions around expedited deliveries and emergency orders

Provide product data sheets, safety data sheets, technical bulletins and other product information

Resolve billing inquiries, including copies of invoices and proof of deliveries

Provide pricing and shipping quotes
Contact us today. We're ready to help.
Our customer service team is here to support you Monday to Friday from 6:30 a.m. to 6:00 p.m. CST.
Place an order:
Email: orderentry.na@gcpat.com
Phone: 
North America: +1 877 423-6491 
Latin America: +55 153 235 4705
Europe: +49 624 140 300
Asia: +85 225 902 848
Fax: North America +1 877 423-6492
Order Tracking:
Contact your regional customer service rep directly using the listed selector or at central.admixturecustomerservice@gcpat.com.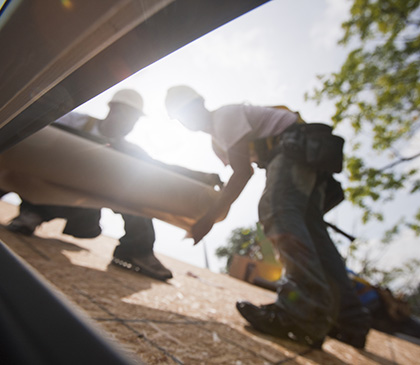 Speciality Building Materials
Speciality Construction Chemicals