The Engineer Advantage: Experience & Expertise
Our Blue360
sm
Design Advantage team delivers the products and technical services to ensure your project is built to spec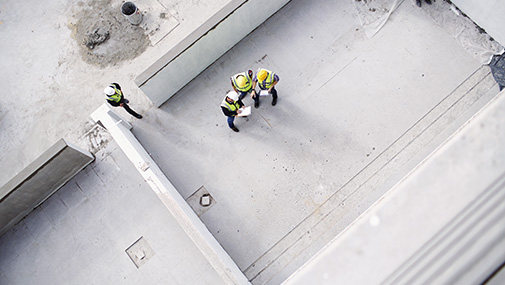 Specifications are key to your project's success. That's why specialists who are experienced in writing specs lead our Blue360sm Design Advantage programme. They've helped construct everything from commercial buildings and high rises to some of the world's largest infrastructure projects.
Rely on us for help in choosing the materials and technologies you need to:
Complete your spec

Construct your project with confidence

Count on its structural integrity for decades to come
As you write your spec, we help with product selection and compatibility
Early on in your project, our team can review your specs and make sure the materials and products are the strongest, most durable and most resilient. We can also evaluate the products you're considering to confirm they work together as a system. And we'll verify that they meet requirements for energy efficiency, safety, ease of installation and serviceability.
Finally, since we've worked with so many architects, we can help ensure your product and technology choices fit flawlessly into the project's design.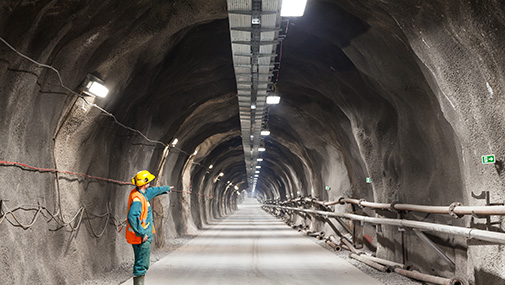 Protect your project for posterity
GCP Applied Technologies has delivered solutions for and worked with concrete producers and construction firms for decades. Along the way, we've gained extensive knowledge in the science of strong, durable concrete. And we've become quite familiar with its application in projects that include some of the world's tallest buildings and complex underground construction in the tunnelling and mining sectors.
Our Blue360sm Field Advantage team provides concrete producers with first-class training and support at the plant. As a result, you'll know your project will be built with concrete that:
Minimises defects

Provides safety from fire and severe weather

Safeguards against liability

Supports your structure for generations
Plus, our service experts consult on-site to ensure efficient, accurate installation. As a result, your structure will be built soundly and to spec.